Entetaintment
Capturing the Industry 4.0 opportunity with a federated 5G marketplace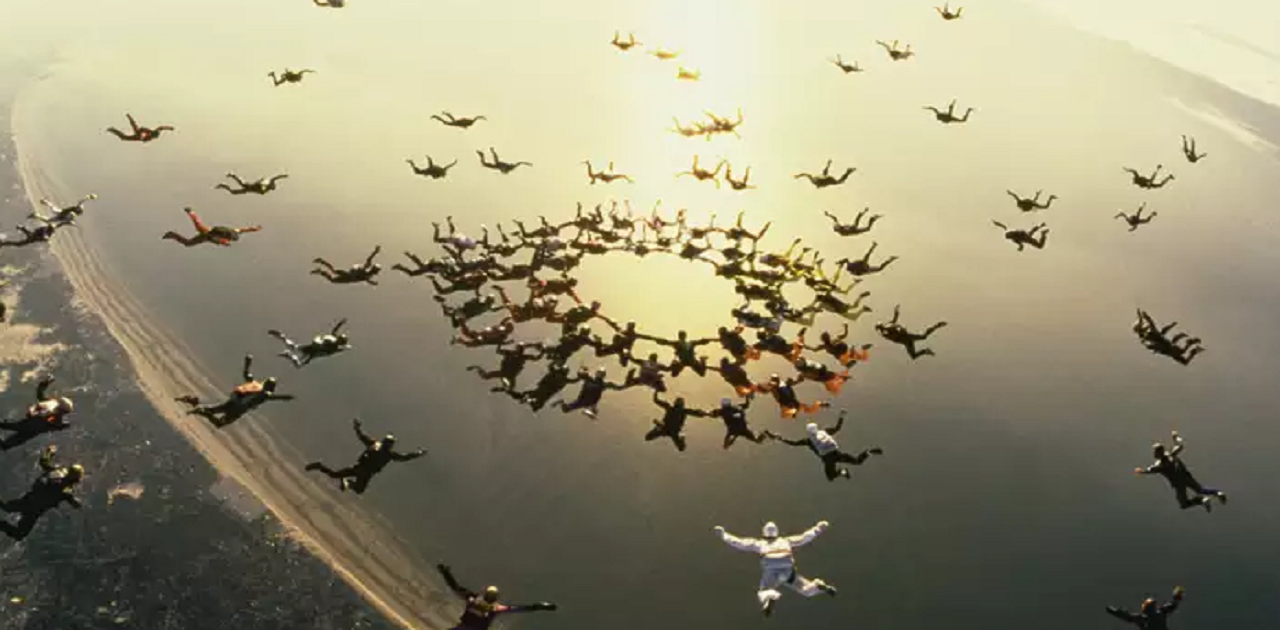 In the 5G era, success will depend largely on the ability of communications service providers (CSPs) to capture the Industry 4.0 enterprise opportunity, which KPMG has valued at about $4.3 trillion in new revenue streams and business models. It's widely recognized that this will require new partnerships, service ecosystems and marketplaces. The question on most CSPs' minds is, "How do we create them?"
One of the big challenges is that every industry vertical has its own unique requirements. The customization needed to translate distinct requirements into tailored network services could be costly and slow down service design, delivery and assurance. To operate and monetize tailored services on demand, at scale and in cost-efficient way, CSPs will need to complement their network equipment and domain capabilities with open, automation-native service and business operations tools and processes.
What exactly should those tools and processes look like? What design principles and standards need to be embedded in commercially optimal networks — now and in the future? At Nokia, we continue to explore those questions as part of our work with TM Forum, an alliance of more than 850 companies seeking to break down technology and cultural barriers between CSPs, technology suppliers and systems integrators.
A rising tide lifts all boats
TM Forum regularly runs "catalyst" projects that bring together companies of all sizes to create innovative solutions to common challenges. Nokia is currently participating in a catalyst project called Vertical industry telcos: A federated DLT-based marketplace. It is about the potential for an open, standards-based, federated marketplace for CSPs to simplify the offering and consumption of telco "assets" (infrastructure, capabilities and services): mobile edge clouds, inter-cloud connectivity, dedicated network slices, virtual private network services and more.
The marketplace would allow CSPs to offer these assets to subscribing CSPs and other partners in the 5G ecosystem. The subscribing CSPs would then be able to consume and build the assets into their vertical-specific offerings in an agile, cost-effective way. The overall goal is to commoditize telco assets in a secure, reliable manner, easing the challenges associated with on-demand service delivery while also improving network utilization.
All of this will be done with the highest levels of trust and transparency. The marketplace would be built on distributed ledger technology (such as blockchain), which records transactions and related details to multiple distributed nodes that exist across several locations or among multiple participants. This allows transactions to be processed, validated or authenticated without the need for a central authority or intermediary — for greater speed and agility as well as security.
Making the federated marketplace a reality
Utilizing and offering assets to and from a federated marketplace in real time demands a single control point with end-to-end service design and orchestration capabilities. We at Nokia are providing a demonstration platform for these capabilities through Nokia Digital Operations Center and a solution for connecting cross-cloud assets.
The cloud-native Digital Operations Center communicates with local domain controllers and orchestrators in a multi-vendor, multi-technology and multi-domain environment. It feeds the network domains with the customer requirements to design, deploy and assure an end-to-end service based on business intent.
Because enterprises often have their backends in public clouds that need to be integrated into a fully operational service chain, our solution for connecting cross-cloud assets complements service orchestration by abstracting and exposing cloud assets and network services. It connects enterprise backends in the public cloud with the telco cloud that manages connectivity and with the edge cloud that hosts business-critical, latency-sensitive applications — enabling a seamless service chain based on the business needs of the vertical.
We're also working with the catalyst project on creating 5G service operations and monetization standards, drawing on our experience and understanding of network and service operations.
Open networks unlock new opportunities
Opening up network assets to enterprise customers and enabling ecosystems for joint value creation is at the core of the 5G value promise — and key to capitalizing on the Industry 4.0 opportunity. For CSPs that aim to deliver tailored 5G network services on demand, the Nokia Digital Operations Center provides an automated platform for managing the lifecycle of slice-based services, allowing CSPs to be more agile and responsive to industry vertical market demands while controlling costs through automation.