Social
What's on the horizon for open disaggregated access networks?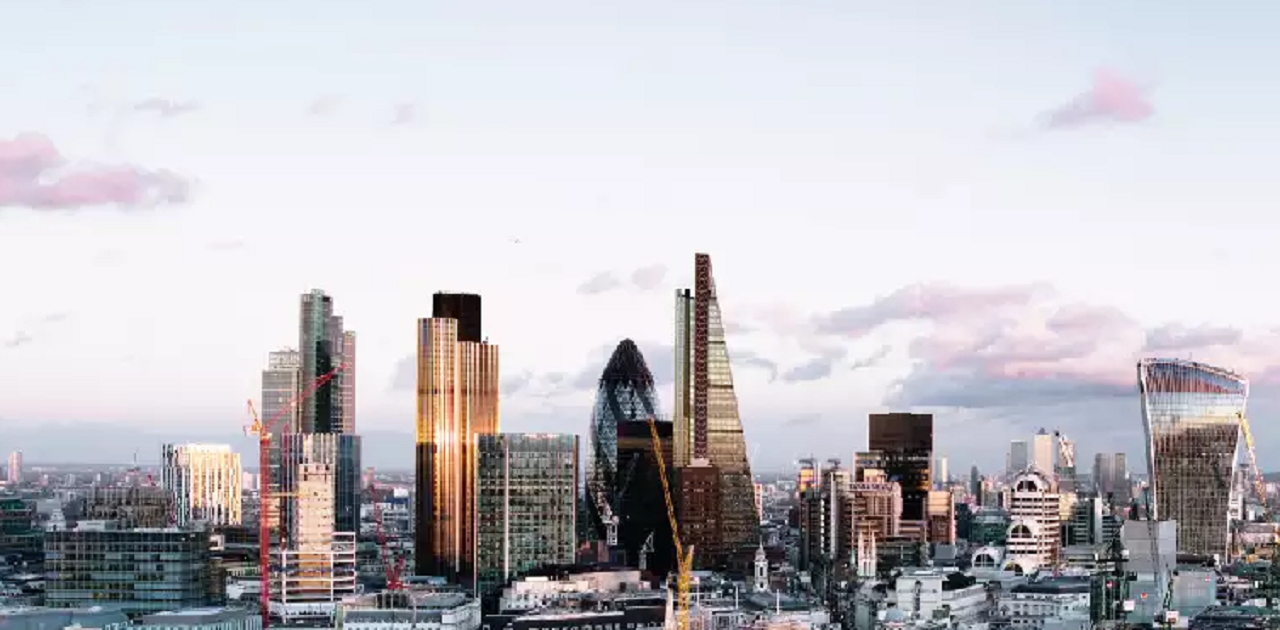 The telecom industry continues to advance its efforts to reinvent their main switching facility, the telecom central office. SDN and NFV applied to the broadband network (in a software-defined access network, or SDAN) allows closed hardware-based infrastructure to evolve to open software-defined platforms with much of the functionality virtualized. Through considered rearchitecting of industry-standard designs, software and hardware of the traditional node architecture are disaggregated. Which elements in the technology stack can be optimized, downsized or upgraded? You can learn this from Cloud Central Office (CloudCO) innovators and developers at the industry-leading Broadband World Forum event which, this year, is also virtualized!
Progress in CloudCO architectures is well under way. Disaggregation enables independent development and validation of the various components of a broadband solution, transforming the access network into a programmable, scalable and modular infrastructure. Because the disaggregated access node functions are more flexible than those in traditional network elements, it is easier to change and customize functionality. With open APIs, you can broadly reprogram functions in the user, control and management planes, without functional limitations, or change cycles that require the recompiling of node software or the swapping out of equipment. It all brings enhanced control on every component of the OLT and decouples ONU configuration for improved interoperability. Read here, for example, how Multi-Vendor ONU Connect with a virtual ONU Management and Control Interface (vOMCI) makes PON interoperability issues a thing of the past.
An important theme across the telecom industry in 2020 is the co-existence of SDN and traditional, and the migration path for brownfield deployments. Operators are now rapidly enhancing their understanding of virtualization and are soliciting bids to refresh their technology with SDAN. Many service providers around the world are trialing disaggregated architectures to reap the benefits of SDN and a multi-vendor ecosystem. It's important to note that the promise of SDAN is independent of the type of hardware architecture (SDN native and legacy, big chassis-based systems, or smaller modular stackable nodes) as all come with the same SDN access controller that provides a platform for full programmability and automation across the entire access domain. Nokia's world-leading Altiplano Access Controller platform enables operators to immediately take the right path.
The automation software and orchestration business is a tough space: recently, Lumina Networks, who provided an open-source OpenDaylight SDN controller, went out of business. From this insider blog post, it is clear that the industry has still to overcome a lot of barriers associated with open-source; more specifically, the challenge of adding value on top of open-source software and breaking away from the "open must be free" mindset. The message for the open-source community in SDAN is not to treat open-source as an end product, but an enabling technology that can deliver more transparent solutions which can evolve incrementally and quickly to a fully hardened and integrated product.
At Nokia, we've long used open-source best-practices as an integral part of our R&D and SDAN solutions, leveraging innovation from IT best-practices for non-differentiating aspects of implementations. A great example is the OB-BAA open-source project. This year the Broadband Forum finalized their fourth major release of the open-source reference implementation OB-BAA, which can be used by fixed access domain controllers in open disaggregated access architectures. It includes the vOMCI specification, and the ability for access nodes to intercept and redirect control plane packets to SDN applications.
There is still much work to be done to reinvent the central office, but by leveraging our networking expertise and system integration capabilities, Nokia is helping define the CloudCO blueprint for traditional, SDN native and white box implementations. Come and discuss the engineering, migration and deployment of CloudCO in the Broadband Forum Pavilion during the virtual Broadband World Forum 2020 in October.