Technology
ePDG: Expanding your mobile services footprint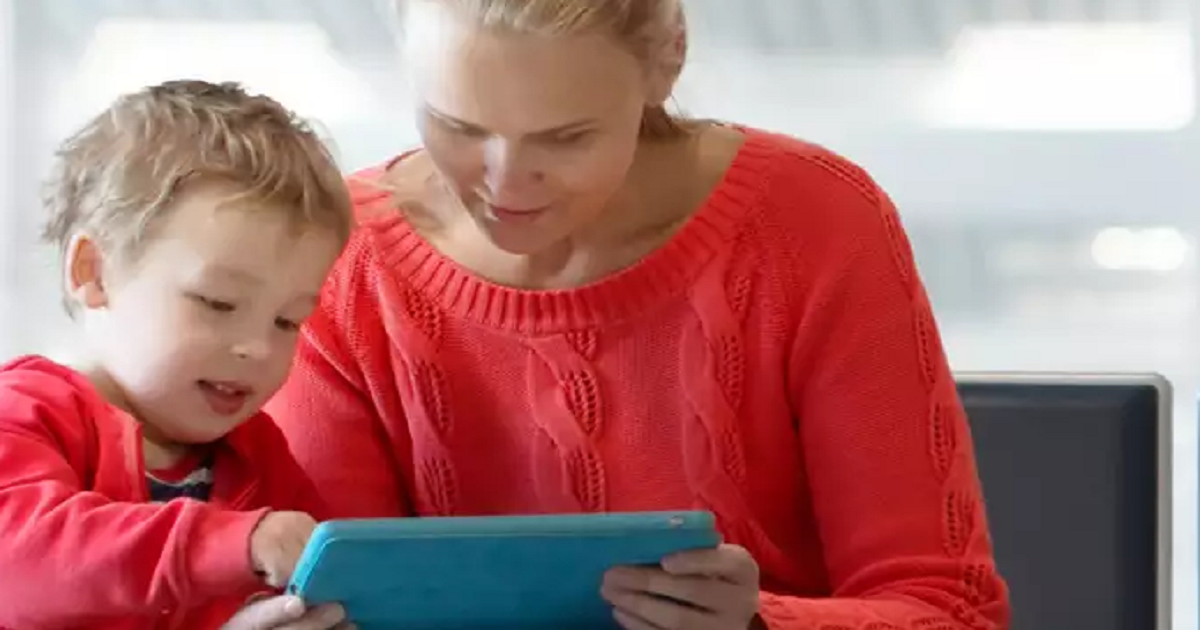 An Evolved Packet Data Gateway (ePDG) can help operators control their user's mobile experience. Users expect their applications to work seamlessly and their transactions to be secure, but that's not always easy when networks are becoming so complex.

Mobile operators have done a great job building out their cellular networks. These days their extensive networks can deliver evolved data services like voice messaging and multimedia to any smartphone. And, best of all, their subscribers enjoy a known user experience.

Customer expectations and new devices are bringing new challenges for operators, however. You don't have to be a mobile operator to realize that tablets are quickly becoming a very popular, if not the most popular, multimedia device. The Pew Research Center found, as of January 2014, 42 percent of American adults had a tablet. And, as you would expect, a typical tablet use case is someone at home watching streaming video accessed over Wi-Fi.

Wi-Fi in the network
Like me, many subscribers expect to have the same user experience over untrusted networks as they have over trusted cellular networks. Most smartphone and tablet users are oblivious to the state of security (or rather the lack of security) of untrusted access -- such as some residential, public and enterprise Wi-Fi hotspots.

Did you know that a staggering 71 percent of 2012 EU wireless data traffic was delivered to tablets and smartphones over Wi-Fi? This is no surprise since many devices default to Wi-Fi connectivity. And according to the European Commission, this percentage will continue to rise for the next 3 years.

As you can imagine, this proliferation of Wi-Fi-enabled devices and near ubiquitous Wi-Fi access means that the "hop-on-any-Wi-Fi" option represents an enormous opportunity, as well as a daunting challenge for mobile operators around the world.

Until now, mobile operators have tended to view Wi-Fi as an offload capability for Internet access. However, as they continue developing their data services portfolios, this must change.

Embracing the Evolved Packet Data Gateway
Services including voice, messaging, secured CRM-protected video delivery and security (parental control and anti-malware, etc.) are currently delivered from the mobile operator's service LANs over their cellular radio access networks. Now they need to be delivered over other access networks—Wi-Fi included. This is the big opportunity.

To support this expanded service delivery footprint, the mobile industry and operators are embracing the ePDG function. Defined by the 3rd Generation Partnership Project, ePDG is a great option for service delivery over untrusted, and if required trusted, non-3GPP access networks.

Once the ePDG function is integrated within their packet core, mobile operators can take back control of the user experience and protect brand perception. For subscribers, this means assurance of a managed user experience along with secure transactions and session continuity—things they take for granted from trusted cellular networks.

For the ePDG integration to happen successfully, mobile operators need to retain secure authentication, as well as the confidentiality and security of their cellular radio access networks. This is possible when the ePDG is delivered on a robust mobile gateway platform, such as the Alcatel-Lucent 7750 Service Router Mobile Gateway (SR MG).

Also, the 3GPP standard requires IPSec which can be process intensive and can have an impact on the user device itself. Fortunately, with the rapid evolution of user devices, current generation smart phones and tablets now have the computing power to handle IPSec. The packet core also has the horsepower to handle evolved applications like secured CRM-protected video delivery, security and more. As a result, with the ePDG function, support of any device over any access network for any service is now becoming a reality.

Learn more about how the ePDG function allows mobile operators to expand their service delivery footprint over untrusted access networks, Wi-Fi included.