Technology
The repairable Nokia G22 makes living with a cracked screen a thing of the past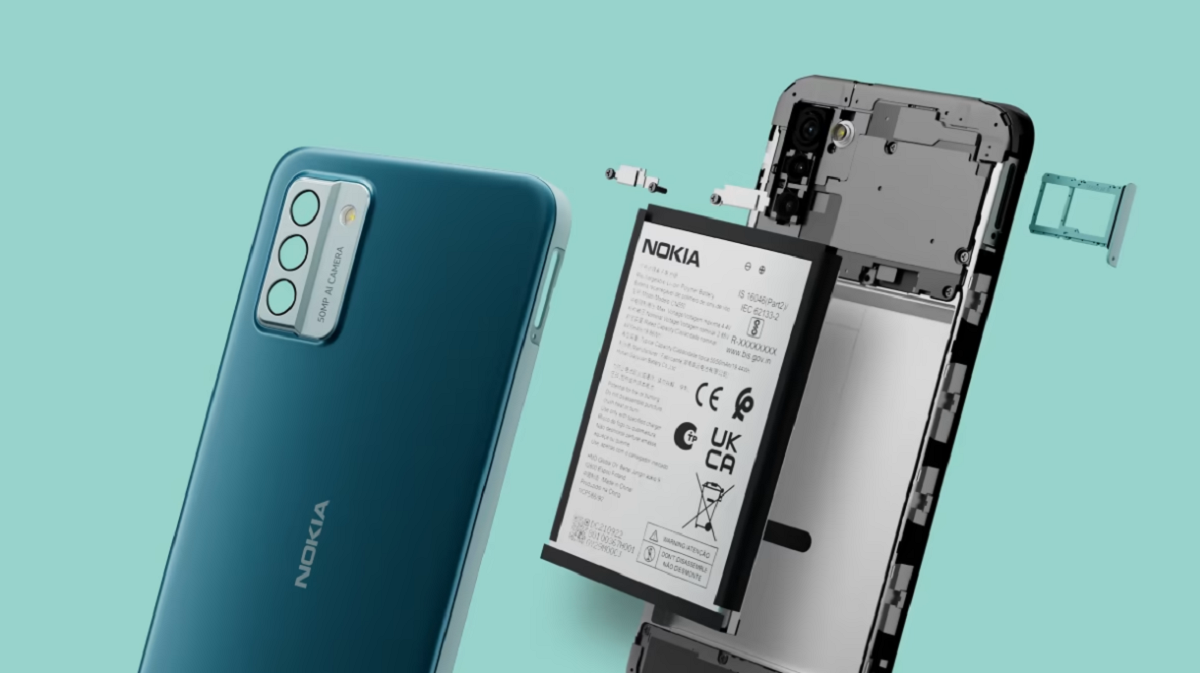 Ever dropped a phone? You're not alone.
When was the last time you cracked your phone screen? According to recent research in the UK conducted in April, 55% of people admit to smashing their phones within two and a half months of owning them.1 We all know the feeling of frustration that comes with a cracked screen or a damaged device.
But have you ever thought about fixing your phone yourself?
That might not sound like a feasible option, and it's a barrier that might have even led you to just put up with the damage, or cough up for an expensive replacement or repair. We thought there should be a better option, and that's exactly what we introduced with Nokia G22, the first Nokia smartphone with repairability at its core.

Nokia G22 lets you replace parts at home
The EU is set to mandate replaceable smartphone batteries by 2027 – a big step that will start to empower people to maintain their devices. Nokia G22 is here today, and goes a few steps further. Thanks to its innovative design, you can now replace a damaged display, bent charging port, or a flat battery on your own, without having to rely on expensive repairs or replacements. We believe that being able to fix your device is more important than ever for a sustainable future.
To make this repairability vision a reality, we have partnered with iFixit, an organization with 20 years of experience in the repairability field. They provide step-by-step repair guides and affordable replacement parts, which are now available on their website. This collaboration makes the repair process accessible to all owners of Nokia G22 – and future repairable Nokia smartphones.
"Nokia G22 is a step in the right direction, and we need more companies to follow their lead and prioritize sustainability in their product design."
— Kyle Wiens, CEO of iFixit
More than just repairable
Nokia G22 has a bunch of features that make it worth maintaining. It boasts a vibrant design and our signature durability and build quality. It's built using sustainably made parts, so it's environmentally friendly, too. And with a 3-day battery life,2 Nokia G22 keeps you connected without the need for frequent charging.
"The new Nokia G22 is purposefully built with a repairable design and is packed with features that improve performance and longevity without extra cost."
— Adam Ferguson, Head of Product Marketing at HMD Global
So, if you're tired of dealing with fragile phones and expensive repairs, it's time to start your DIY repair journey with the Nokia G22. With its repairable design, you can enjoy a device that is not only built to last but also gives you the freedom to fix it yourself.