Technology
LTE roaming: Issues, challenges, opportunities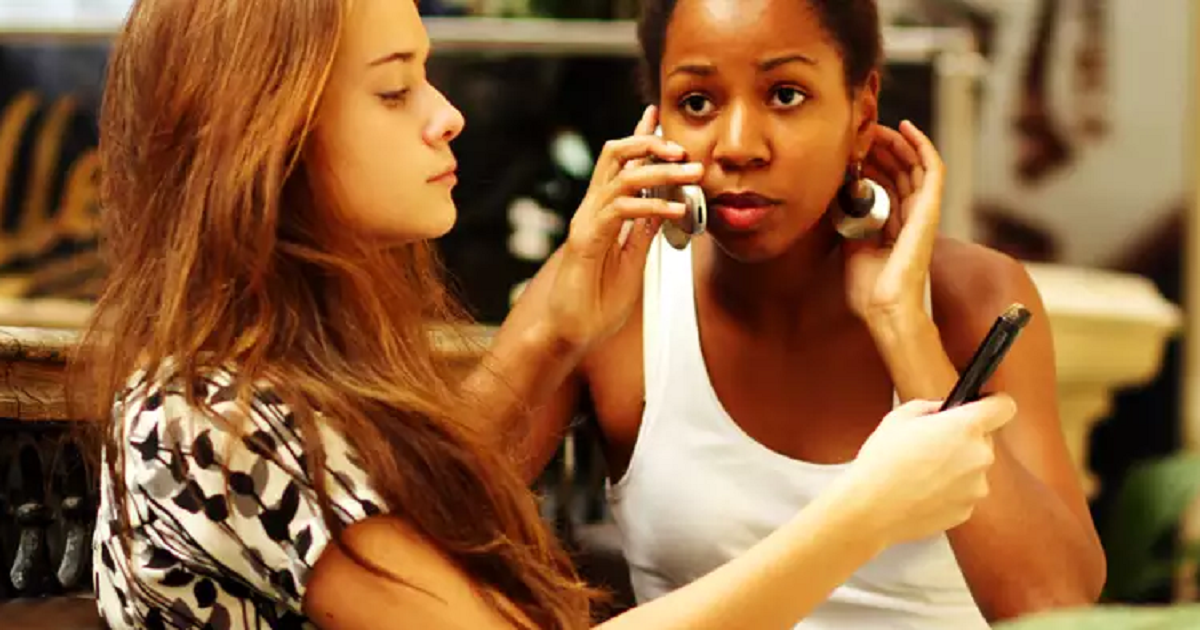 LTE roaming offers both challenges and opportunities for operators. Roaming is a complicated subject that takes on added importance as we enter the LTE era. Essentially, it lets subscribers access voice and data services when traveling outside of their home network thanks to roaming agreements between different operators.

The current LTE roaming landscape
So where are we currently with LTE roaming? A number of different operators have entered the game with a variety of offerings.

AT&T became the first US carrier to introduce LTE data roaming through Canada, Switzerland, and the UK.
Sprint added LTE data roaming in the US Virgin Islands on top of its GPRS roaming provision in Aruba and Bermuda.
Verizon has increased the scope of its Edge upgrade program.
China Mobile is offering subscribers a roaming service in South Korea, Singapore, the Philippines, Saudi Arabia, and Switzerland.
Mobile operator EE is offering AT&T customers access to LTE services when visiting the UK. Additional roaming destinations of France and Spain were announced in March 2014.
So LTE roaming is definitely underway and making its presence known. In terms of market growth, demand and momentum are clear. In its recent report 'LTE Roaming: Global Market Status and Drivers for Growth', Informa states that the biggest percentage of operator respondents, 43 percent, have either already launched or plan to launch LTE roaming services within the next 6 months. And a further 29 percent are planning to launch in 6 to 18 months' time.

Challenges with LTE roaming
Roaming within LTE requires operators to support a complex technology with a number of frequency bands, protocols, interfaces, and network elements. The operators also need to put new LTE roaming agreements in place with other mobile operators. Where GPRS roaming worked through individual operators having relationships and dedicated links with other specific partners, LTE needs new commercial agreements and technical connections to support the new IP signalling infrastructure. This means collaboration over a range of diverse ecosystems is required. So is a high level of interoperability. Security also remains an important factor. Moving forward, IP border gateways and Diameter Edge Agents should be used for user paths and signalling can be utilized to securely connect roaming-related network interfaces to the roaming exchange network. The IP Exchange backbone network (IPX) will also play a significant role as inter-service provider, since it operates as a dedicated roaming and interworking network that is separated from the traditional IP-based internet. IPX offers a potentially more reliable network for LTE roaming, free from security threats like denial of service attacks that exist on public networks. There are also performance and quality of experience (QoE) challenges, since partner operator networks in other territories don't guarantee the same quality as a user's domestic provider. They also can't guarantee the same levels of operations and billing support, meaning the user experience can be negatively impacted. Because of this – in addition to uncertainty about roaming data charges and the potential for billshock when returning home – many users in Europe de-activate roaming when they are traveling. Instead, they take advantage of a venue's free Wi-Fi. Consequently, integrated solutions over the operator's core network are needed - plus billing and operational support to help deliver the all-important high QoE to roaming users. Furthermore, LTE networks are going to be constructed over a number of years, meaning that it will be very important to have a roaming service in place within existing legacy networks. One other key issue that remains is voice roaming, whether using CS fallback or VoLTE. Both cases require managing multiple new interfaces, routing calls in new ways, and allowing for redirections. Because LTE is an all-IP network, there will be an adjustment from traditional CS domain voice. A number of VoLTE operators plan to use CS fallback for the early stages of LTE roaming, then transition to VoLTE-based roaming after standards, business agreements, and interconnections are finalized.

Network architecture
3GPP standards allow for 2 types of roaming services to be offered to end-users:

International roaming, under which mobile subscribers get coverage and similar services to their domestic package from a network operator in another country.
National roaming, where operators are shared throughout regions or cities and pay a wholesale roaming charge to access each other's networks.
These 2 roaming services utilize the same network architecture, based on the 3GPP release 8 architecture model, albeit with different interfaces between home and visited public land mobile networks (PLMNs). Today's 3GPP standards support 2 models: home routed and local breakout (LBO). The home routed roaming model, where the end-user's data traffic is serviced by their home network, gives the network operator more control over the user's traffic and is recommended when the relationship between the 2 operators is not totally trustworthy.

Conversely, the local breakout architecture model, where the subscriber's data is serviced by the network they are visiting, delivers more efficient routing in terms of bandwidth and latency. The visited network has complete control over the packet gateway (PGW).

In the case of LBO, the home network owner loses control of their customer and has no role in delivering services to them. This local breakout architecture model is used when there is a trusted relationship between the 2 respective operators, and is recommended by the GSMA as the best architecture for VoLTE roaming.

Operator opportunities
There are many potential opportunities for operators within LTE roaming. By having the right agreements and relationships in place with fellow operators, it will be possible to generate new revenues through new roaming service offerings. An example of a new opportunity is inter-PLMN mobility. It is not currently used by legacy operators, but it becomes useful to new LTE operators who want to expand coverage or services. This introduces specific PLMN selection policy management and handover authorization. User experience remains key. Subscribers who have a similar QoE whether traveling and roaming or using their home network are more satisfied. When roaming replicates the home network experience, subscribers are more likely to use data normally.