Technology
Finding balance in a digital world: The Nokia phone icons reimagined for mindful disconnection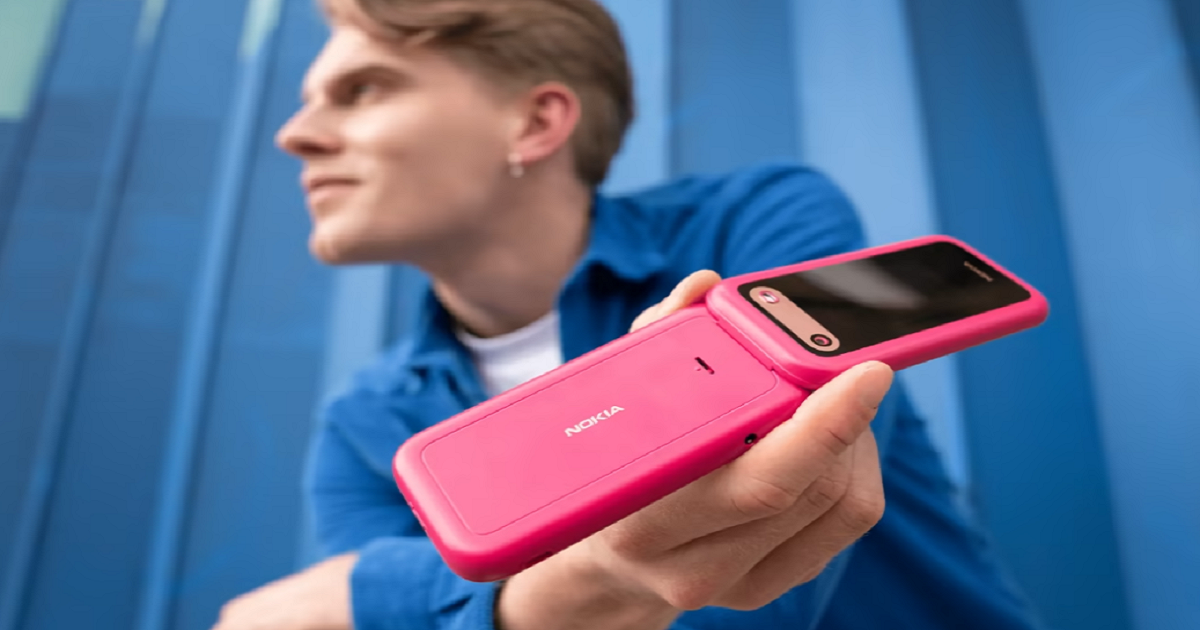 Finding balance in a digital world: Nokia phone icons reimagined for mindful disconnection in the modern-day
In a world that thrives on constant connectivity, finding balance can be challenging. But we understand the importance of disconnecting and unwinding from the digital world.
By reimagining and reviving retro Nokia phones such as the Nokia 3310, Nokia 5710 XpressAudio, Nokia 2660 Flip, and Nokia 8210 4G, these phone icons offer a path to reconnecting with the real world and practicing digital mindfulness.
Whether you are planning a trip away or just want to switch off for the weekend and take a brief digital detox, we have the right feature phone icon for you to change into. Take a look.
The OG of feature phones: Nokia 3310
Disconnect to reconnect. Offering up to a whole day of talk time or a month of standby time, the "Godfather" of feature phones became the poster boy for durability – in Finland it was even dubbed "The indestructible." Today's iteration boasts a modern yet familiar design, and a new-and-improved version of the classic Snake game. Plus, it helps you reconnect with the present moment and enjoy offline experiences. Heading to a festival? Or going on a long trip? Nokia 3310 will keep you connected and on the move.
Activate Flip Mode: Nokia 2660 Flip
A current favorite amongst people looking to limit their screen time for their own mental wellbeing is the flip-style phone, and it's fair to say that Nokia 2660 Flip is leading the charge. It has received high praise globally for its gorgeous clamshell design, simple functionality and… lack of notifications! Create tech-free zones or times to prioritize face-to-face interactions to foster genuine connections. And, there's just something about snapping your phone shut to hang up that's oddly satisfying.