Entetaintment
Adopting a new normal: Implement your solutions in the cloud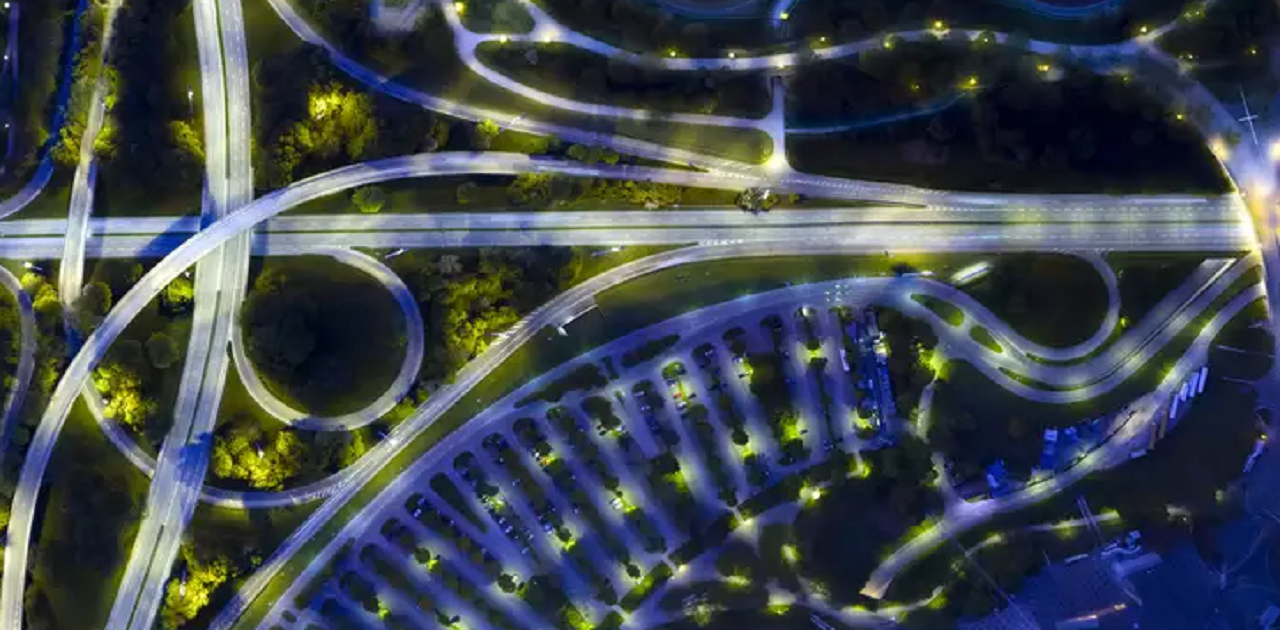 5G rollouts are continuing to increase, businesses of all sorts are going more digital, customer expectations are even higher and we are entering a phase in which transformative applications need to be built, deployed and operated to drive greater adoption and agility.
This has ratcheted up pressure on service providers to find and harvest growth opportunities while managing competition, both traditional and new. It also means that service providers really need to meet the end user's (even) higher expectations. The need of the hour is to reinvent oneself, especially in relation to delivery and customer engagement.

Embrace the cloud and show agility in responding to customer needs
Implementing solutions in the cloud is not the only requirement when transforming to meet the needs of the new digital era, but it is quite an important one. It is a must to be able to offer agility and flexibility to your teams regarding where and how they deploy solutions. Cloud-native also has many options to make infrastructure management effortless because the platform itself can, e.g., handle the outages, enable corrective actions, and allocate sufficient storage.

Cloud-native solutions can be deployed wherever they will deliver the most benefits for the employees and customers. Deployments can be centralized to gain efficiency or distributed across multiple data centers when you have specific latency or data storage requirements. Moreover, the cloud gives the ability to deploy new instances rapidly and provides the flexibility to quickly incorporate user feedback for continuous improvement. Piloting and launching services are also quick and easy, and all of this creates a better overall experience for both employees and customers.

Enabling efficiency
Nokia Cloud covers a complete end-to-end cloud portfolio and full stack from the physical infrastructure all the way up to top-level orchestration. It provides the components and capabilities for the critical cloud software layers, including cloud infrastructure and management. The solution supports a multitude of use cases and is open for third party integration and applications on top.
It really matters how and where solutions are deployed, affecting both the employee and customer experience. Going to the cloud and taking advantage of intelligent analytics and automation are proving to be powerful enablers of job efficiency that can help employees to be more engaged and satisfied – which gets passed along to customer experiences and improves them too.