Life
Get to know your Wi-Fi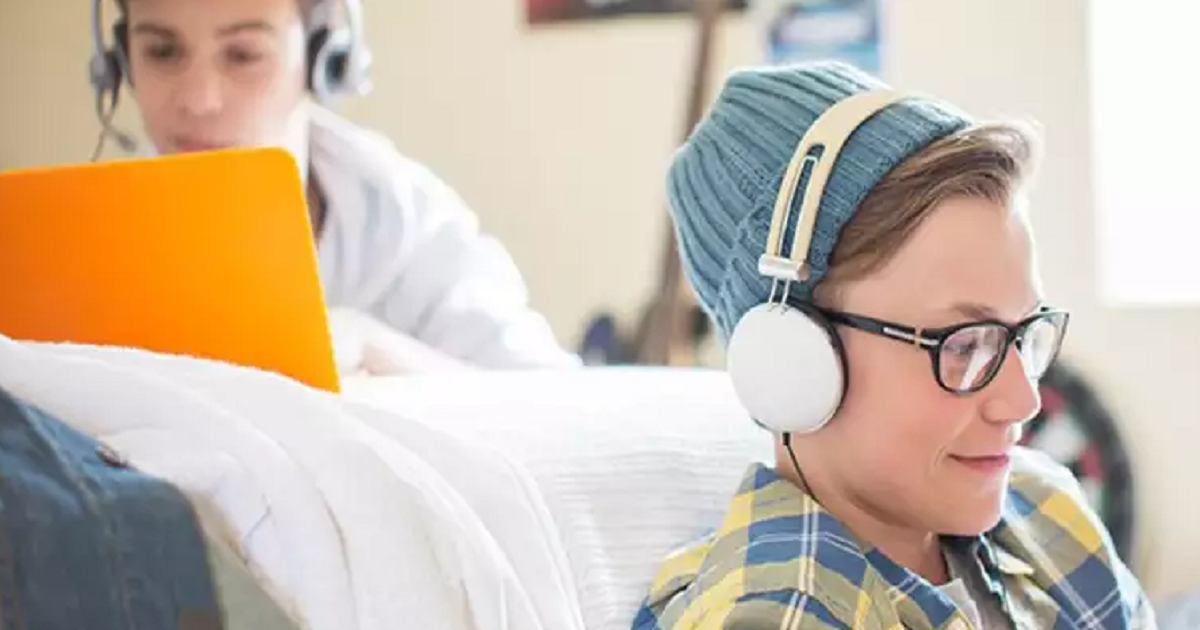 During the current crisis, many people are using the extra time at home to catch up on those activities which tend to get forgotten in our busy lives. Why not do some housekeeping on your Wi-Fi network, boost its performance, and learn about some of the advanced features that can be really useful?
Reset and refresh
reset and refresh
When was the last time you did a full reset of your Wi-Fi router? Sometimes it's nice to start afresh, and it can be a simple way to solve intermittent problems and patchy connectivity. You can usually do a factory reset either from your Wi-Fi app or browser interface, or by pressing the small recessed Reset button that most routers have. You may, of course, need to adjust your settings and reconnect some devices afterwards.
Get to know your Wi-Fi app or interface
Wi-Fi app
Your router will come with either an app or an IP address (something like http://192.168.1.1) to type into your browser to access all the controls for your Wi-Fi network. It can be interesting to see which devices are connected and using which band (2.4 GHz or 5 GHz) and understand why they're connected as they are. Here are a few of the more advanced features that you might want to explore:
Enable family profiles to give your kids an Internet "bedtime" or restrict websites they can visit.
Change your network password to something more memorable for you (but make sure it's still hard to crack for others).
Check your security options: is your firewall still enabled, is there virus protection available?
Don't be afraid to explore: it's pretty hard to break something and anything you disable can be re-enabled with the same controls. If something does go wrong, do a factory reset and start again.
Experiment with interference
Experiment with interference
Many people know that separate Wi-Fi networks, say yours and your neighbors', can interfere with each other if they overlap. But did you know that lots of household appliances also create interference? Microwave ovens, Bluetooth speakers, baby monitors, cordless telephones, even gaming consoles emit radio signals that can degrade your Wi-Fi performance. These devices operate in the 2.4 GHz frequency band so you can avoid them if you stick to the 5 GHz Wi-Fi frequency, if your device (smartphone, tablet, etc.) supports it. You can also learn about Wi-Fi channels. These are sub-divisions of a Wi-Fi frequency. Again, you can avoid interference by switching your Wi-Fi router to a different channel. If you have a device operating on the 2.4 GHz frequency, why not have a bit of fun! Download an app like Speedtest, stand in your kitchen, and see what happens to your Wi-Fi connection when you heat something in the microwave!
Expand your network
network
Using the same Speedtest app, check the connection speed in different parts of your home. Adding an extra Wi-Fi access point will enhance the connectivity where the connection drops. Your best option is to look for devices that use "mesh" technology, like Nokia WiFi Beacons. A Wi-Fi mesh creates one seamless network throughout your home. That means you can move through your home while on a call or streaming a video and switch automatically between access points without losing your connection or even noticing a change. This is called seamless roaming. The clever mesh devices out there also ensure the best connectivity by automatically routing signals different ways around your network to bypass bottlenecks or interference. In contrast, less sophisticated Wi-Fi extenders and repeaters create separate networks with a different login and password, making it impossible to roam seamlessly, and don't have the intelligence to route traffic for the best performance.
Create a guest network
Create a guest network
When this is all over, I sincerely hope you'll be welcoming friends, family and other visitors back into your home. But as much as we love them, sometimes a little separation helps. So why not set up a guest Wi-Fi network? This lets visitors access the Internet but keeps them off your personal Wi-Fi network, so they can't access any controls or your devices. You can make this network open or create a simple password that's easy to give to visitors.
Stay safe, stay connected: hopefully some of these tips can help you do both.