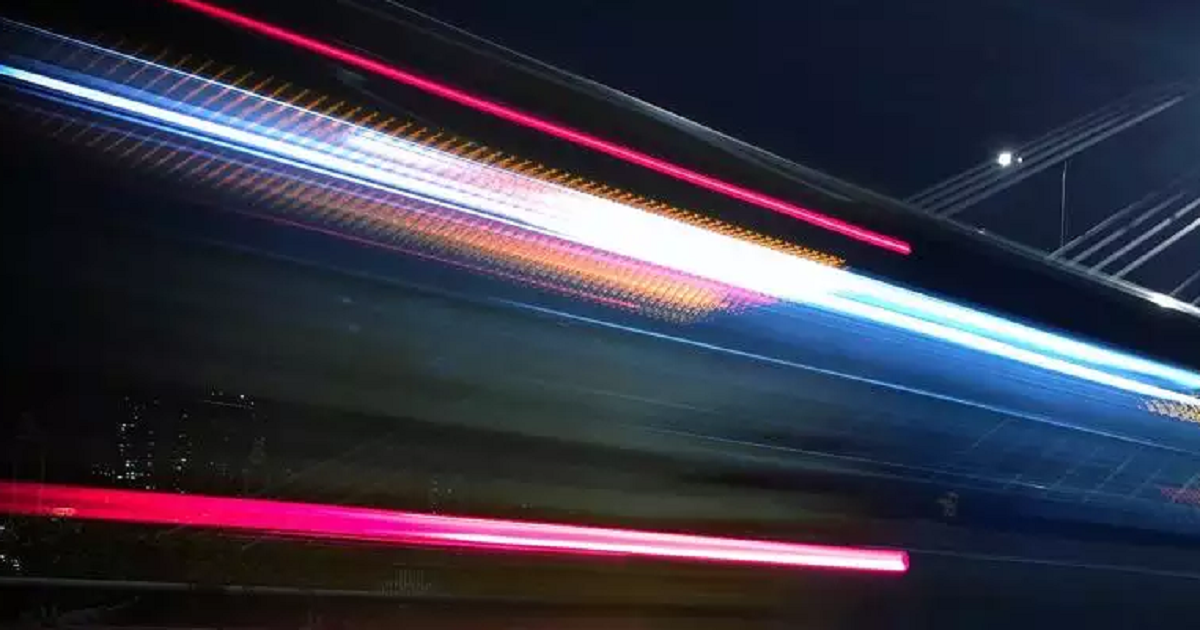 It's fair to say that 2020 is turning out to be a memorable year.
The emergence of a global pandemic and subsequent race for a vaccine. Climate change. Economic uncertainty. Continued geopolitical instability.
Individually, these issues would each be era-defining.
But together, they form such a potent recipe for upheaval that we are left with one conclusion: the way the world works will never be the same again.
Be in no doubt that COVID-19 in particular is changing how we do things.
Home working is becoming far more common, with a knock-on effect on the economics of city centers.
Supply chains are evolving, with a greater emphasis on flexibility, circularity and physical proximity.
Healthcare is being delivered remotely, for example via telehealth.
And importantly, more attention is being focused on issues of social responsibility, and in particular how businesses contribute to their communities.
These pandemic-driven developments may seem separate from other global trends. Linked solely to COVID-19. Ready to be unpicked once a vaccine has been found.
But they are not.
Many of these changes are here to stay.
And because they are predicated on agility, efficiency and long-distance communication, they have put a rocket underneath one global trend in particular.
The Fourth Industrial Revolution.
The Fourth Industrial Revolution is a complex collection of technologies and capabilities.
Perhaps the most obvious is 5G, with its millisecond latency, 99.9999% reliability and faster speeds.
But there is also edge computing, which uses the cloud to store and crunch data closer to source, saving time and bandwidth.
There is machine learning, which allows systems and services to adapt to novel situations in the blink of an eye – for example, radically accelerating the development of new medicines.
There is virtual and augmented reality, which will bring the physical world alive with data and information, making highly technical tasks, such as machine maintenance, more accessible.
There is AI. There is private networking. There is the Industrial Internet of Things.
The list goes on, covering an almost limitless range of technologies and use cases that, together, will revolutionize how we live, work and play.
They are all unique, all powerful, and all bound by one common thread.
Connectivity.
This makes 2020 a pivotal moment for companies like Nokia, whose products and services are all designed with that word, "connectivity," in mind.
Because on the one hand, we see the existence of a huge need, a huge appetite, for change.
And on the other, we create the technology that actually drives that change.
I have been Nokia's President and CEO for one month.
In that time, I have taken part in town halls with over 30,000 people dialing in. I have visited R&D sites staffed by some of the best and most dedicated engineers in the world. I have got on as many calls, in as many meetings and on as many panels as I could possibly manage.
Much to my frustration, international travel has been limited by the pandemic. But even so, even without leaving Finland, I have witnessed some brilliant work.
But the best thing I have seen, by far, is the determination of Nokia's people.
At every site, in every briefing, they have been convinced of three things.
First, they are convinced that the potential of the Fourth Industrial Revolution is real and is transformative.
Second, they are convinced that the telecommunications and tech sectors have a key role in unlocking that potential. Not only through their products and services, but also by building ecosystems of businesses, academia, governments, regulators and other groups.
And third, they are convinced that Nokia in particular has a responsibility to lead this effort from the front.
Why?
Because we have the technology, such as ReefShark and Quillion chipsets, best-in-class IP routers, and Optical solutions that push fiber capacity close to the limit of physics.
We have the trust, with security baked into all our products and services at the design stage.
We have the breadth, with growing opportunities in our enterprise, software and licensing businesses.
We have the vision, with Nokia Bell Labs already helping to shape the next decade of innovation.
And finally, we have the experience: 150 years of rolling out new technologies.
That is what responsibility looks like.
And it is my duty, as the new CEO, to make sure Nokia can deliver on it.
Many of you will already know that I have begun an honest and in-depth appraisal of where we stand and how we can improve.
This process is happening now, with no preconceived outcomes. Its sole aim is to make this great company as strong and sustainable as it can be possible.
But processes can only take you so far.
During those town halls that I mentioned earlier, I left Nokians in no doubt that I want to empower them. Our people.
I will strip out the distractions, the politics, the red tape – anything that acts as an impediment to Nokia's mission: creating the technology to connect the world.
There is no time to lose.
The Fourth Industrial Revolution is upon us. As are a multitude of pivotal challenges and opportunities.
How we respond to them will define our communities, our economies, even our very planet.
Nokia will rise to the challenge and build a more connected world.
Share your thoughts on this topic by joining the Twitter discussion with @nokia using #TeamNokia #leadership #industry40.