Life
What is a DDI solution and why do you need one?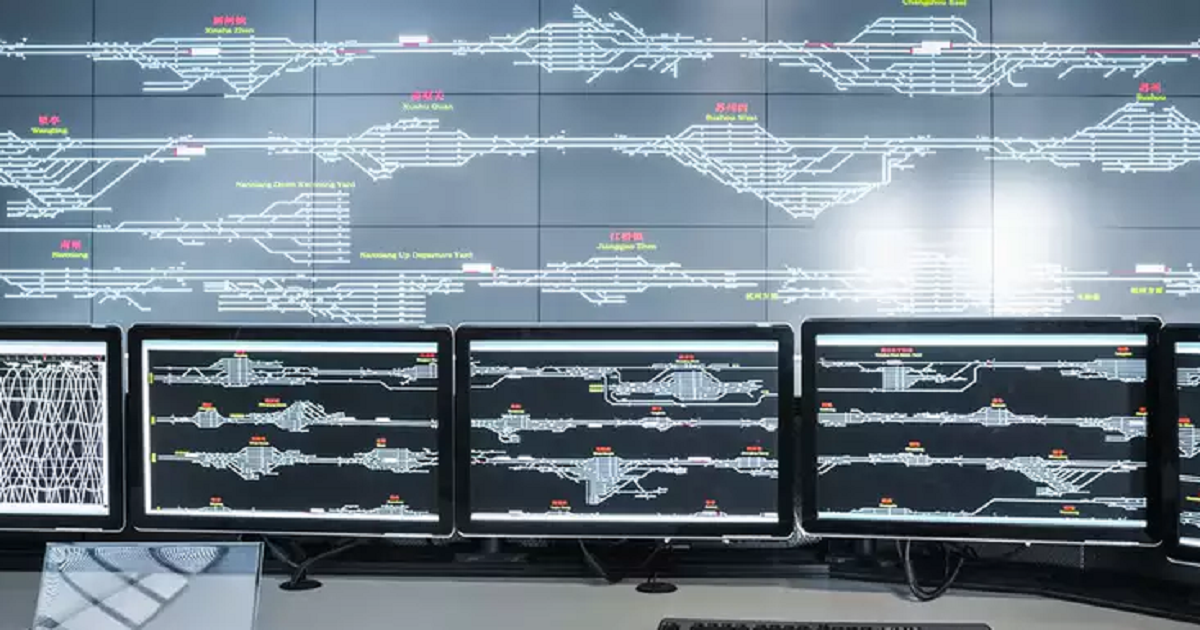 A DDI solution (DNS, DHCP and IP address management solution) is an essential tool for the enterprise. This is because as enterprises grow – whether through market dominance or mergers and acquisitions – they continue to add new IP addresses to their network at an ever-increasing pace.
In the past it was fairly easy to assign and manage IP addresses, but given the explosion of IP-connected devices that now exist, this is no longer the case. In addition, under the new IPv6 protocol, literally trillions of new IP addresses will become available, so enterprises must be ready to deal with managing a significant increase in IP address assignments across the network.
Solution Overview
A DDI solution provides the enterprise with the necessary tools to quickly and easily manage the various tasks associated with IP address management (IPAM), as well as DNS and DHCP services management across the network.
Many enterprises manually manage the IPAM process using spreadsheets or similar applications not specifically designed for this type of function. This is not only time-consuming, but prone to error and difficult to update.
It also lacks built-in automation, does not provide a consolidated view of IP address allocation and available space, and does not easily allow the administrator to generate the necessary reports for audits or compliance. A DDI solution provides the enterprise with these features and many more.
A fully integrated DDI solution is typically comprised of three basic elements:
IP address management
DNS services
DCHP services
The DDI solution should provide the enterprise with the necessary tools to configure, automate, integrate and administer the IP addresses and related services. These tools may be provided in a variety of formats.
Each format has its own unique approach to providing the DDI solution, as well as its own advantages and drawbacks. At a very high level, some points to consider are:
Hardware-based solutions (also known as appliances) may need to be replaced every few years as technologies are improved or architectures change. These are also typically the most expensive solutions.
Open source solutions may not include all of the required features and functions, or may not scale appropriately. These solutions may be free, but remember, you get what you pay for.
Software solutions may have licenses that have to be renewed every few years, may need to be renewed as more end points to be managed are added (seat license model), or may be tied to specific hardware appliances.
Cloud-based solutions may require specific software developed for the cloud, or may only be available through managed service providers.
Other components of the DDI solution create a more efficient network that ultimately lead to cost savings. These include automation that simplifies real-time network management, and centralized IP address management and DNS/DHCP server configurations.
A recent Gartner report indicates that using a DDI solution can reduce OPEX related to DNS, DHCP and IPAM by 50% or more. This can also lead to headcount savings in larger enterprises.
SOLUTION REQUIREMENTS
It's not simple for enterprises to choose from among the various available DDI solutions. They can be quickly overwhelmed by the claims made by vendors. We recommend that a full-featured DDI solution should include:
IPv4 and IPv6 support – ensures unified planning and administration of address spaces, reduces infrastructure support costs and improves the accuracy of the organization's IP address inventory, while maximizing DNS and DHCP service availability
Multi-vendor, multi-platform capability
Compatibility with both virtual and physical appliances
Multi-tenancy support – allows management of millions of IP addresses and multiple tenants in a single deployment
High availability architecture – minimizes downtime and maximizes user satisfaction
Flexible administration – provides a secure infrastructure and reduces the complexity of managing IPv4 and IPv6 address spaces
Disaster recovery
Extensive audit and reporting capabilities
Customizable, single-pane "God's eye" view with real-time information display
Scalability and performance
Automation
Monitoring and alerting
Security
Software platform that fully integrates DNS, DHCP and IPAM
Web-based GUI
High-performance, multi-threaded DHCP and DNS services – provides rapid, resilient IP address assignment and name services
Extendible and open architecture – ensures rapid integration with initiatives such as private/hybrid clouds, virtualization, BYOD and IoT
Once an enterprise understands the necessary requirements for a DDI solution, many of the currently available solutions quickly fall by the wayside. Many "black box" providers don't offer fully integrated solutions that support both virtual and physical appliances. Some solutions are not compatible with both IPv4 and IPv6. Others do not provide extensive audit capabilities or security features.
CHOOSE THE RIGHT SOLUTION
Enterprises should pick the DDI solution that provides the necessary level of features and functionality. This requires a thorough understanding of both the current network state and infrastructure and the planned future state.
DDI solutions provide enterprises with the tools needed to monitor and administer their IP addresses, DNS and DHCP services on a real-time basis. These solutions also provide automation and centralized management features that can lead to more efficient, effective networks and help reduce costs.
Since a variety of DDI solution types are available, from hardware- to software- to cloud-based, enterprises should choose the one that works best in their own environment and that will support their future requirements.
Nokia VitalQIP is the industry's proven, open and scalable DDI solution that removes the complexity associated with IPAM.