Life
My life at Nokia: Prince Attrams by Prince Attrams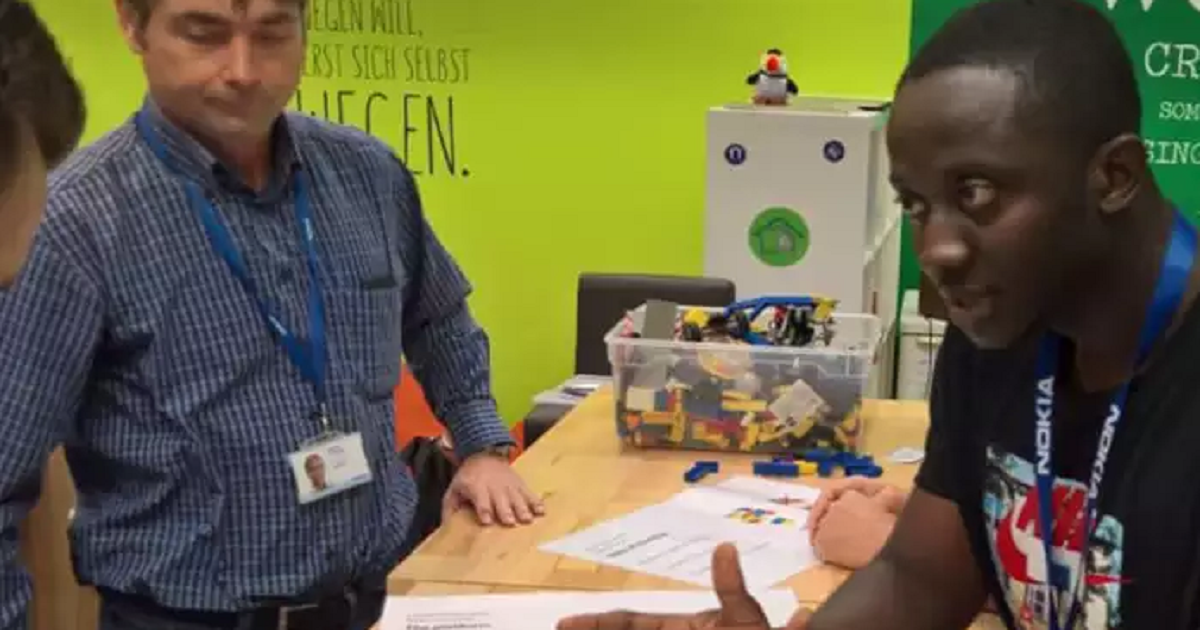 Nokia places a great deal of importance on innovation and that makes the company thrive.
My name is Prince Attrams, close friends and family call me 'Kobby' which means, a male born on Tuesday and I am originally from Ghana West Africa. My career journey with Nokia started when I was still a student at the University of Ulm (Germany), but my connection with Nokia began much earlier.
The Nokia brand is truly an indelible brand especially for millennials like me whose first taste of tech was associated with it. From the iconic Nokia ringtone, the snake game, to the sturdy casing of the "3310" mobile phone, the nostalgia never stops. I am very fortunate to work with the company that shaped my formative years with technology.
I joined Nokia as a "working student" when I was still at the University of Ulm, the opportunity presented was very well coordinated. I was paired with experienced engineers and I had a solid taste of the real-life working experience, which gave me the right foundation to succeed when I was hired full-time as an R&D Engineer with the 5G Entity Test Team at the Nokia Technology Center in Ulm.
In 2020, when COVID reshaped our lives, I had my fair share of changes as well. With the internal job change opportunities that exist in Nokia, I was able to join the Dallas IODT team as a 5G-IODT Engineer. This new opportunity brought me a step closer to real cutting-edge features developed in Nokia, a chance to be part of "world-first" breakthroughs in 5G throughputs and successful feature integrations between Nokia and its eco-system partners.
Under a very formidable leadership, management and team, the journey so far, has been nothing short of amazing. The exposure and learning culture have been very rewarding. I still believe that Nokia places a great deal of importance on innovation, and this is what makes the company thrive.
Here in Dallas, I once again joined a diverse group of great engineers who are all passionate about technology and churn out their absolute best in all that they do. I am very proud to still be a part of the Nokia family.
As such, I personally strongly identify with the Nokia cultural essentials of Open, Fearless and Empowered, which is in summary, respect for other people's opinions and voices, challenging the status quo, and driving change for the good of the company and its employees.
Truly, at Nokia, "We create technology to connect the world" is more than a slogan. It embodies the true sense of togetherness, in building the technology that brings people together and placing value on the people that make it happen. I am excited to see what the future holds with my journey with Nokia.