Life
My life at Nokia: Nasir Ali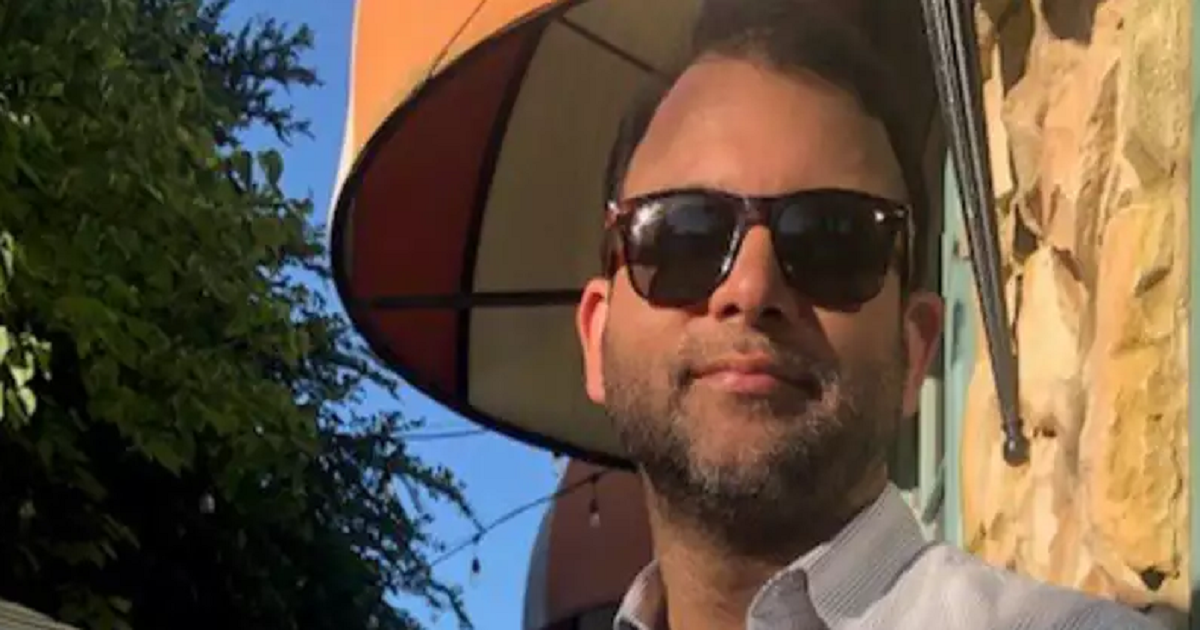 A journey comes full circle
Whether professional, educational, personal, or spiritual, we have several growth experiences that contribute to our life journey. We hope these would come together with the mission to create, inspire, and contribute to the betterment of our community and society. This is when our journey comes full circle.
I've been fortunate to experience this firsthand. In 1999, I started my career with Lucent Technologies, where I worked as a field engineer on a solution called the 'Full Circle Softswitch.' This was at the heart of Bell Labs innovation, which led the world using Voice-over-IP telecom infrastructure. Lucent and I, then, went separate ways. Subsequently, I moved on to work with ecosystem partners and customers, including: Tektronix Communication, AT&T, and VMware.
It was in January of this year, twenty-one years later, that I crossed paths again with the heart of telecommunications innovation, bringing my journey full circle.
Now as the Head of Product Management at Nokia Enterprise Analytics & IoT, I walked into the Nokia Bell Labs building, still standing strong and representing the rich history of innovation and the birth of telecommunication in its full glory. While historic, it is a staple of innovation. The "Future X" lab, for example, showcases real-world use-cases for our energy, transportation, government, and webscale customers in the Enterprise business, as well as use-cases for Communication Service Providers (CSPs, while giving visitors an understanding of the role that the Future X network domains and technologies play in delivering these outcomes. Using augmented intelligence and augmented human control to move robots, drones and vehicles in a physical environment is just one example of what you would observe in the Future X lab.
I can proudly say that the product management team I lead today has the most advanced and cutting-edge technology solutions, that can bring Industry 4.0 to full realization.
Our SpaceTime asset lifecycle optimization, flood risk prediction, scene analytics, and application services and solutions are a group of forward-looking technologies that improve the customers' decision-making through insights and intelligence generated by 'time to event" models. This means that customers are able to avoid future occurrences that may have an adverse effect on their business operations and plan more effectively. We are also working to take it to the next level of "Digital Twins" with predictive and prescriptive analytics.
I'm truly inspired at our team's commitment to continue pushing the boundaries of innovation, while working with dedication, integrity, and empathy to help solve our customers' most difficult problems. For example, in response to the current pandemic, our team is continually innovating to develop solutions to help enterprises dealing with the "new normal" working environment.
Coming back to Nokia to lead the Enterprise SpaceTime analytics & IoT R&D strategy and product portfolio has given me the opportunity to bring my journey "full circle." I can surely say that we are much more experienced in our domains now, and I have been a witness of continuous change for the betterment of technology and innovation serving our customers with critical solutions even in the most critical times.